August 30, 2019
Roth Individual Retirement Accounts (IRAs) Conversions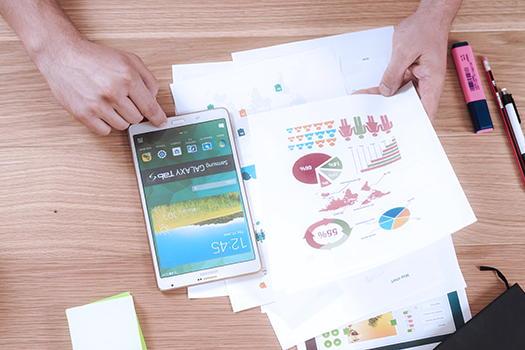 Convert Your Traditional IRA to a Roth IRA
If you have an Individual Retirement Account (IRA) established, you are able to convert that "traditional" IRA over to a Roth IRA. If you're unfamiliar with what an IRA or a Roth IRA is, please feel free to read our previous articles on each retirement investment product. Following are some commonly asked questions regarding converting from a traditional IRA to a Roth IRA.
How Is the Conversion to a Roth IRA Taxed?
The conversion of a Traditional IRA to a Roth IRA is a taxable event. The amount you choose to convert will be taxed as ordinary income, not capital gains, in the year of the conversion. However, any amount that you're converting over that was nondeductible before does not get taxed again.
How Much Money Can Be Converted to a Roth IRA?
There is no limit on the amount. The rollover can come from one or more accounts and contain both deductible and nondeductible contributions. A partial rollover from a traditional IRA is also allowed.
When Can I Make the Conversion From a Traditional IRA to a Roth IRA?
There is no timetable in which to make the conversion.
Why Convert to a Roth IRA?
You're moving to a state with a high state income tax

Your IRS investments have lost value and you think they're about to increase

You believe you will still be in a high-income tax bracket in retirement

You don't need to take distributions by age 70 ½
When Can Distributions Be Taken and How Are They Taxed?
The 10% early withdrawal penalty still applies if you take a distribution before age 59 ½. When you take a distribution, contributions you made to the Roth are deemed to come out first, followed by conversion amounts in the order contributed. Earnings are distributed last. If the distribution is from a conversion that includes deductible and nondeductible amounts, the deductible amounts that were included in income are considered to be distributed first.