Archive for November 2017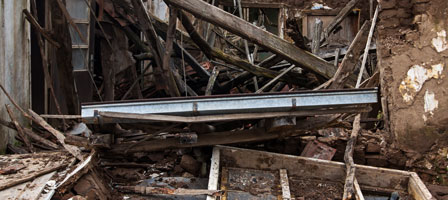 H.R. 3823, the "Disaster Tax Relief . . . Act of 2017" gives tax relief to victims of Hurricane Irma. Here are some of the ways that this Act does this.
Read More
Some recent tax deduction changes make 2017 a great year for charitable giving. Here are ways to donate that also give you a tax deduction.
Read More